Show me your indoor tuck!
I made a post on Silverfish a couple of days ago about being so bored because I can't skate outside that I started practicing my tuck in crazy spots around the house.
Turns out I got bored enough that I actually went and did it / took photos.
Behold, the bed tuck!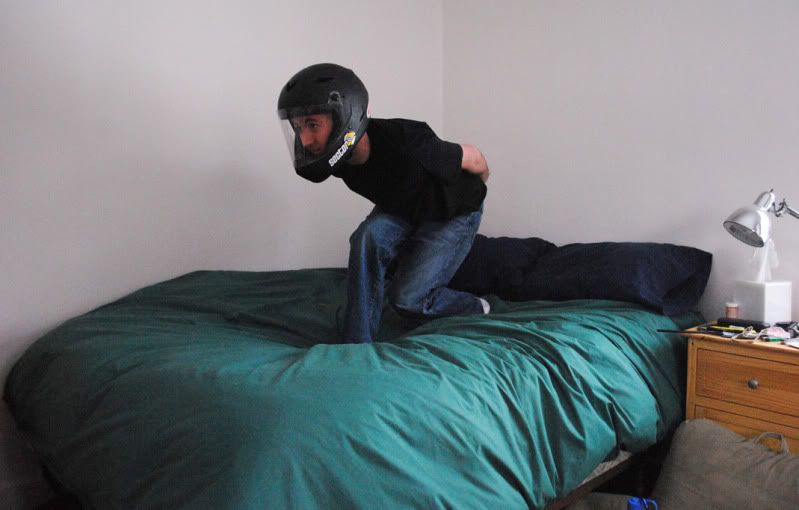 The couch tuck!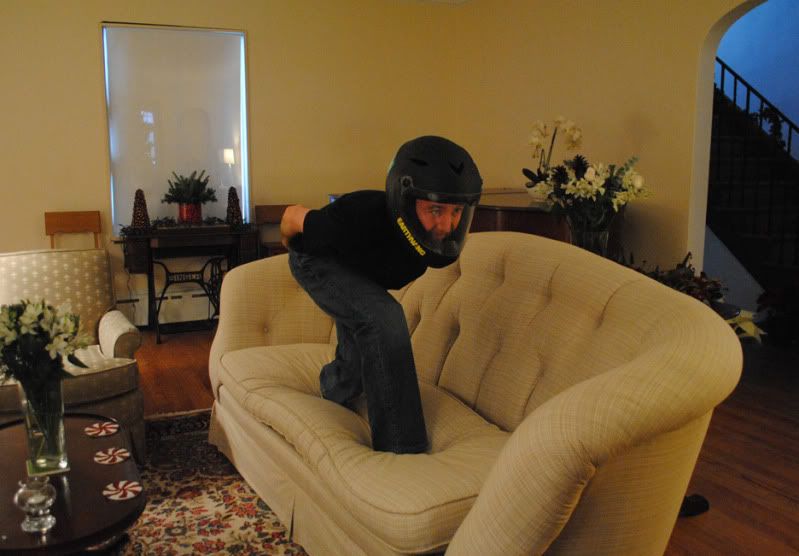 The stair tuck!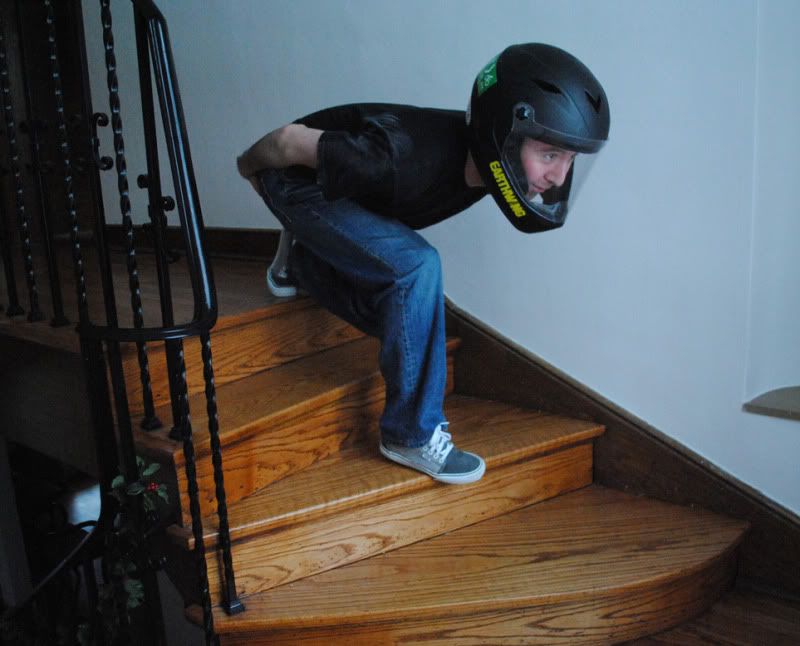 The washer-dryer tuck!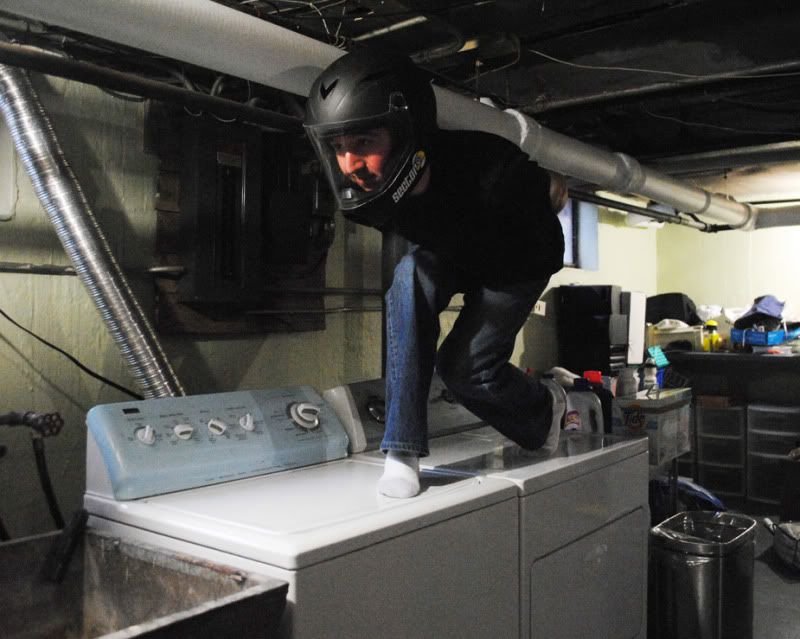 and... the pool-table tuck!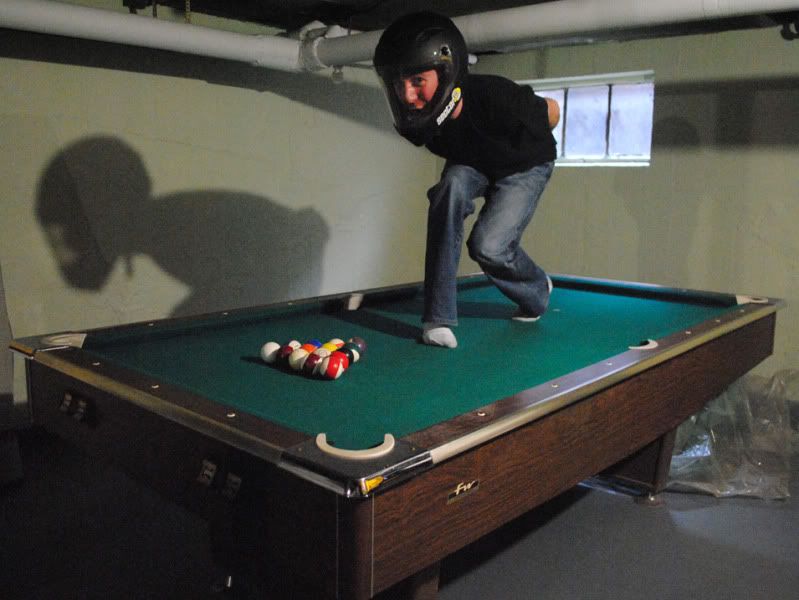 Spring seriously cannot come soon enough.